Select from a simple rounded corner to the complex multi-toned, multi-tiered rolling edges that add that special finishing touch to your solid surface counter.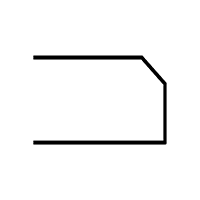 BEVELED EDGE

Uniform thickness throughout, with a simple angular perimeter.
KNIFE EDGE

Sharp and dramatic, angled to the shape of a blade.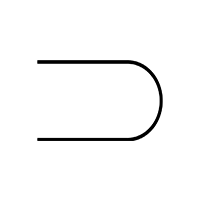 BULLNOSE EDGE

Fully rounded and smooth, welcoming in any space.
REVERSE OGEE EDGE

Tiered upward like a Roman table, mathematically precise.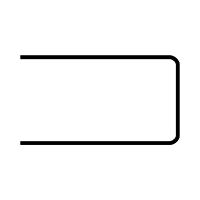 EASED EDGE

Slightly rounded on top to maintain slab thickness.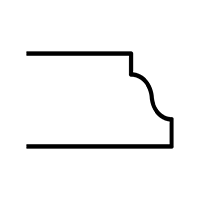 ROMAN EDGE

Sophisticated and stylish, inspired by classic architecture.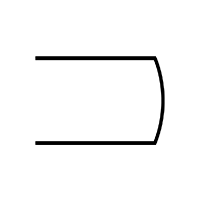 ELLIPSE EDGE

A flat face makes way to rounded edges on top and bottom.
ROUNDOVER EDGE

Soft and inviting, a semicircle edge on top.